Disciples of Christ
---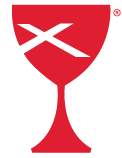 The Disciples of Christ
---
The Design of the Christian Church
The Preamble of the Christian Church describing our basic beliefs can be found at:
www.disciples.org/AboutTheDisciples/TheDesignoftheChristianChurch/tabid/228/Default.aspx
---
The Tennessee Region of the Disciples of Christ
The Regional Office, centrally located in Nashville, is led by Rev. Dr. Christal Williams, the regional minister. There are 64 congregations within the Tennessee Region.
---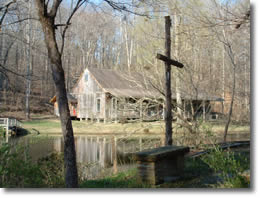 Bethany Hills
Located in Kingston Springs, Tennessee, Bethany Hills serves as our camp for children, youth, and adults. Its setting is beautiful and rustic with a lake at its center. A "Quiet Path" leads to an outdoor worship setting that overlooks the lake. In our church, at least three generations of some of our families have attended church camp at Bethany Hills where their lives have been enriched spiritually. Many lifelong friendships have been forged at Bethany Hills.
www.ccdctn.org/bethanyhills.aspx
---